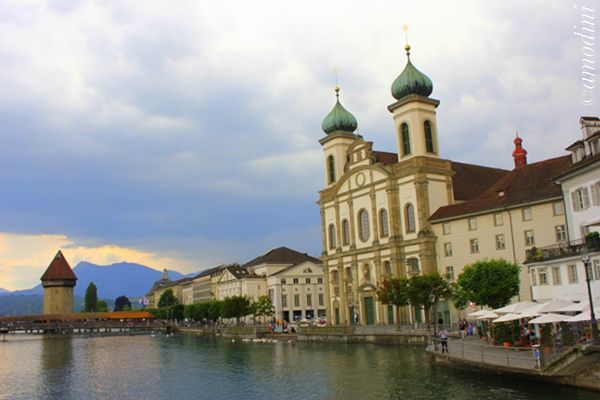 I'm a little late to the party here, but did want to showcase the recent release of Brandon Sanderson's audiobook.
Here is a short clip from the audiobook, and below is the Goodreads blurb:
From the #1 "New York Times" bestselling author of Words of Radiance coauthor of Robert Jordan's Wheel of Time series, and creator of the internationally bestselling Mistborn Trilogy, Brandon Sanderson presents the second book in the Reckoners series: Firefight, the sequel to the #1 bestseller Steelheart.
They told David it was impossible–that even the Reckoners had never killed a High Epic. Yet, Steelheart–invincible, immortal, unconquerable–is dead. And he died by David's hand.
Eliminating Steelheart was supposed to make life more simple. Instead, it only made David realize he has questions. Big ones. And there's no one in Newcago who can give him the answers he needs.
Babylon Restored, the old borough of Manhattan, has possibilities, though. Ruled by the mysterious High Epic, Regalia, David is sure Babylon Restored will lead him to what he needs to find. And while entering another city oppressed by a High Epic despot is a gamble, David's willing to risk it. Because killing Steelheart left a hole in David's heart. A hole where his thirst for vengeance once lived. Somehow, he filled that hole with another Epic–Firefight. And he's willing to go on a quest darker, and more dangerous even, than the fight against Steelheart to find her, and to get his answers.
As I said earlier, this was the year of the audiobook for me. I got started in 2013, and really got going in 2014. I have to thank the local library for all this, because that's where I get all my audiobooks for now. It is extremely convenient, and great for when you want to rest your eyes, or when on a long drive, or when you find yourself on a treadmill and must find some way of staying on.
Anyway, here are the Top 3 Audiobooks I listened to in 2014:
#1. The Husband's Secret : This was my first book from Liane Moriarty and I'm a fan of hers now (I'm listening another of her books currently). The stories, and there are a couple, are about a bunch of vaguely connected people, who endure love, hurt, pain, anguish, relief, closure and betrayal. There is also suspense as Moriarty keeps us on tenterhooks for the big reveal. The book is a great balance of pacy writing and great, gorgeous description, so deftly inserted into the prose that I am not aware of listening to copious paragraphs, but only of the picture it creates.
This was un-put-down-able, and I listened to this book every moment I got.
#2. Gone Girl : This story of a young woman's disappearance and subsequently, the strong noose of suspicion settling around her husband's neck, is now a major motion picture starring Ben Affleck and Rosamund Pike; some of you might have seen it already. I highly recommend this book on audio because of the fabulous narrators.
#3. Major Pettigrew's Last Stand : This nice tale of mature love between two older folks is a gentle, feel-good listen. Helen Simonson's culture-spanning romance is wonderfully brought to life by Peter Altschuler – highly recommended.