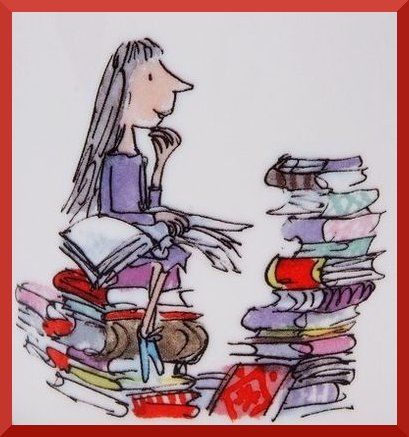 I rate all books I review. All books that I review on this blog will be awarded a Book Rating (out of 5).
Want to read only the best of the best? See my Must-Reads!
4.5 : Outstanding – Loved it! Must Read!
4 :  Good – Engrossing/Compelling Read! Highly recommended!
3.5 : Enjoyable – A pleasant read. Recommended.
3 : Passable  – Some problems. A decent pick if you love genre/can overlook flaws.
2.5 : Poor – Major problems. Hard to finish.