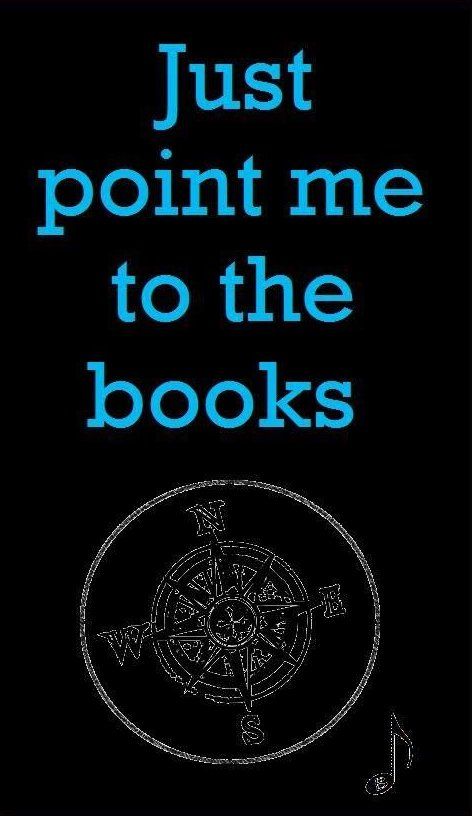 I do love reading books, and am open to finding out about new books and authors. As such, I would like to hear from publicists and authors about new books. However, since I have limited time and would like to spend that time reading/reviewing genres that I like :-), please email me a pitch before sending the book. Or better still, send me a catalog, and I'll let you know what I can review. Please do not take offense if I don't reply to your pitch. It's not personal; I generally do not respond to book-pitches that do not interest me.
You can contact me by email at : amodini_2004 [at] yahoo [dot] com
You can contact me on twitter via my twitter handle @amodini .
You can find me on Goodreads, here.
You can find my reviews on Amazon, here.
Reading is a pleasure, but I do spend time and effort on each book review. I am honest in my reviews, so I will tell you exactly how I felt about the book. If I didn't like it I will say so, so please do not expect a positive review just because it was an ARC.
I generally only accept fiction for review. Here are the genres that I will review :
– Science fiction
– Mysteries/suspense
– South-Asian fiction
– Women's fiction
– Contemporary fiction
– Dystopian fiction